Professional Services


***

***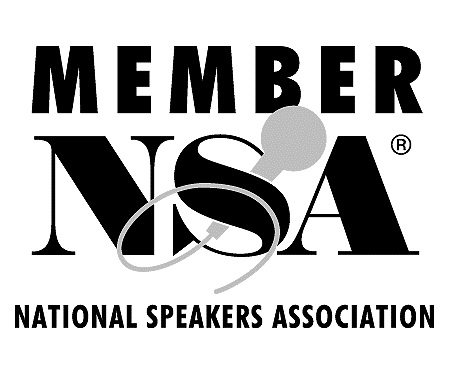 Roy's Professional Services: Consulting or Coaching for self-hypnosis, hypnosis, or hypnotherapy...includes mentoring and/or private training!

Professional Hypnotherapy, Consulting/Coaching or Mentoring IN PERSON:
Schedule personal time with me at my office in Milton, WA (near Seattle). One FREE 30-minute consultation is available for first-time hypnotherapy clients upon approval. A $100 refundable deposit is required, refundable at time of visit or applied to full session, your choice. (Note that a cancellation less than 24 hours in advance results in only a 50% refund; and if you fail to show without calling, the deposit is forfeited.)
Obtain coaching and/or mentoring by phone or Skype, or by email in self-hypnosis for personal empowerment, and/or in the practice of professional hypnosis, hypnotherapy, hypnotic regression therapy, or parts therapy… You may now invest in your ideal empowerment by personal contact with Roy Hunter by phone, email, or at his office near Seattle, Washington! Because of Roy's busy calendar, his professional time with you must be scheduled in advance. See the terms below each option. UNDECIDED?
Read what others say about Roy's work.

RATES:
30 Minutes or less: $150 (US funds), or 45-60 minutes: $300. Prepayment is required to schedule.
Use PayPal to either pay in full (alliance@self-empowerment.tv) and contact Roy by email (roy@royhunter.com) to schedule the call (can be telephone, Skype, or Zoom).
Note that professional mentoring can also be by email.
NOTE:A professional mentor advised me to raise my rates significanty; but due to the Coronavirus, I am delaying the raise for the time being.

Discounted longer sessions (consulting or professional mentoring): Roy is available for consulting, coaching, and/or professional mentoring for a 3-hour block (for $800), or for a full day, 9 hours including lunch (for $1500). These sessions must be in person. To schedule, call Roy at (1-253-927-8888) or email him (roy@royhunter.com). A $200 deposit is required in order to schedule, with the balance due at time of service. A 48-hour notice is required to cancel or reschedule, otherwise half of the deposit is forfeit. If you fail to show for your appointment without calling to cancel, the entire deposit is retained.
Small groups of hypnosis professionals may schedule together and split the cost.
​
Coaching by email: $80 (US funds) -
Get a faster response by email! Ask one or two questions and/or state your concern by email. Receive a reply of approximately 500 words or less. If you wish a longer reply, or have three or more questions, you may invest in more than one block of 500 words. Once you submit your payment, you may then submit your question(s) or concern to me (roy@royhunter.com).

Professional Editing of your book

I am available to help you prepare your non-fiction book about hypnosis or hypnotherapy for a publisher. Rates very, based on the amount of work involved...and can involve a portion of royalties to reduce upfront costs.
Email me at roy[at]royhunter.com for more details (the [at] = @).

* * * * * * * *

If you prefer to telephone my office to request professional time, please be prepared to provide a VISA or MasterCard number. If you get my voicemail, please include your phone number if you wish a return call. Note that if I am teaching overseas, it may be two weeks before your call is returned; however, I check my email anywhere I travel. If you wish to schedule by email, you may prepay online using my PayPal account (alliance@self-empowerment) and then email me. You may also use "snail mail" and pay your deposit by check or money order in US funds. Please note that your appointment time will not be scheduled until the check clears. Send to:

Alliance Self-Empowerment, Inc.
2748 Milton Way, Suite 120-B
Milton, WA 98354
(253) 927-8888
alliance@self-empowerment.tv


Last update: June 27, 2021