Defeat Agoraphobia Efficaciously with Hypnotherapy

GUEST ARTICLE: by Amanda Jerelyn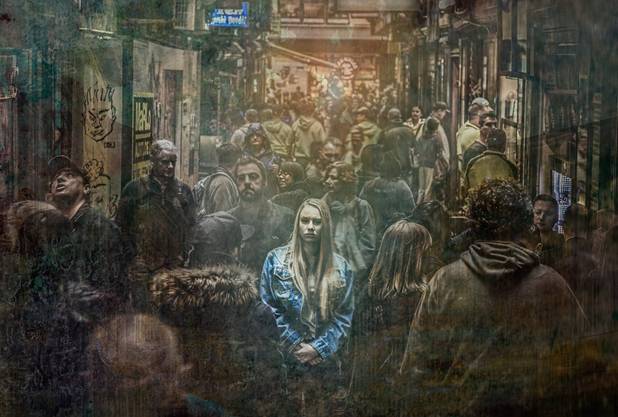 Agoraphobia is an anxiety disorder that exhibits despair of situations when a feeling of anxiety does not go away and start getting worse by time. It is such a panic order, where panic attacks and unusual feelings of dismay appear without intimidation.
Around 1.8 million American adults age 18 and above have agoraphobia without a history of panic disorder. Agoraphobia is associated with a fear of places where there is no way to evade or when there is no support available to secure. Agoraphobia can be caused by places where a person feels disabled, ashamed or helpless like busy malls, crowded bus stops, or train stations and other public places.
What is Hypnotherapy?
Hypnotherapy helps patients to achieve change that they intend, by giving up the harmful addictions, panic, or phobia and to treat anxiety and stress. Hypnotherapy can be defined as the practice of utilizing the mental strength to make positive changes in patients who are under hypnosis. In this methodology, the hypnotherapist will speak to the patient before the session and review the medical history, including objectives and procedure of treatment.
In the hypnotherapy session, the patient's subconscious mind is more inclined towards suggestions from a hypnotherapist. They are likely to absorb the therapist's pieces of advice during the hypnotherapy session, which can be highly influential in bringing positive and decisive change for the patient.
Benefits of using hypnotherapy to defeat agoraphobia efficaciously
During the hypnotherapy, when a patient is in a hypnotic state, he/she feels more inclined to the discussion and show better ability in responding to a suggestion. This inclination of subconscious also helps them in conscious with particular issues such as agoraphobia, insomnia, anxiety, etc. During these sessions, the conscious state of mind is at rest while the subconscious mind is open to take the suggestions from the therapist.
Hypnotherapy can work miracles for a patient suffering from the anxiety issue of agoraphobia. Anxiety issues are generally treated with medication or therapy. Some patients do opt for hypnosis sessions to come out of this sphere of panic. There are various reasons for this condition, such as situational, physical, or impact of past experiences. During hypnotherapy, the hypnotherapist tries to identify the root cause of anxiety and helps out to resolve it by suggesting a solution.
How is hypnotherapy used to defeat agarophobia?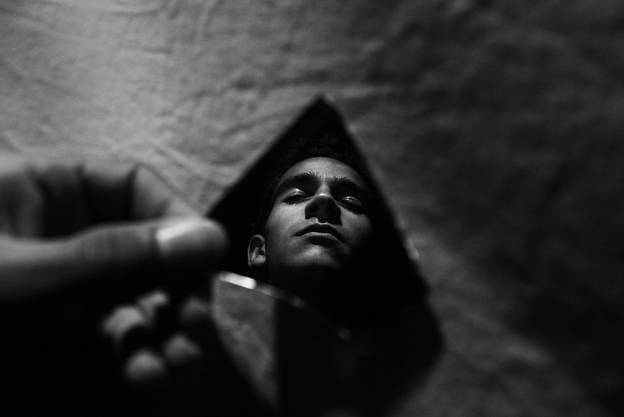 Results of 600 studies have shown that to quit smoking, hypnotherapy is 3 times as effective as Nicotine Patch and 15 times more effective than willpower. There are other studies that also emphasize that hypnotherapy helps to treat numerous physical, mental, and psychological conditions and disorders. Below are the various approaches in hypnotherapy to treat agoraphobia.
Guidance towards rehabilitation:
Hypnotherapy provides guidance to a patient experiencing agoraphobia and brings attention to confront the specific symptoms and reducing the fear of being isolated. A hypnotherapist guides the patient with anxiety issue to pay consideration to his panic attacks. The patient needs to focus and bring a realization of the physical impression, senses, and emotions linked to these attacks. Once the issue is identified, the hypnotherapist will say soothing words of confidence to the patient, such as "you can deal with this situation" or "you are strong enough to overcome this feeling."
Focus on keeping calm:
This is also a very helpful aspect in defeating agoraphobia with hypnotherapy. One of the significant causes of agoraphobia is getting panicked in feared environments. While conducting a session during hypnotherapy, the hypnotherapist assists the patient to keep focused on remaining calm and relaxed in such a situation. Being calm and composed plays a vital role in overcoming this phobia as a mind in the tranquilized state can deal better with anxiety.
Improving self-esteem: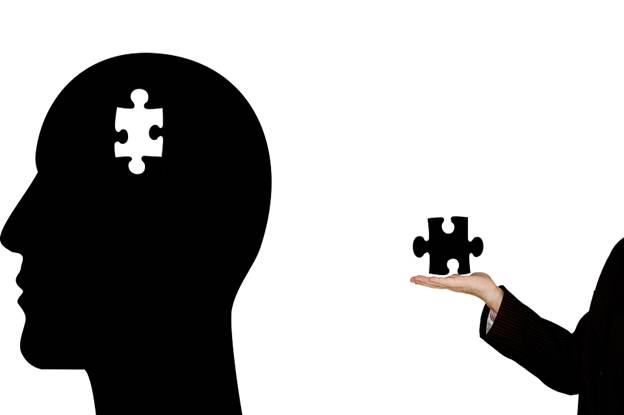 During hypnotherapy session, a patient is suggested by hypnotherapist to overcome the panic disorder by enhancing self-esteem. If a patient realizes the importance of self-esteem, they can easily counter any frenzy situations in their lives. Hypnotherapists focus on reinforcing the power of self-esteem in patients during sessions as it is a person's belief about their own potential and capabilities. It serves as a motivational function for patients and gives them the courage to combat all phobias and weaknesses.
Overcoming negative thoughts
Negative thoughts are the primary cause of panic attacks in patients suffering from agoraphobia. It makes the situations worse than it actually is as it leads patients to the state of depression. By overcoming these negative thinking, it is easier to avoid elements that would make the life miserable; thus, brings more elation and optimism in life. Hypnotherapy can play a vital role by infusing positive thinking and encouraging thoughts in the subconscious state of the patient's mind, which brings a complete change in his conscious mind.
Author Bio:
Amanda Jerelyn is currently educating dissertation topics in Psychology & Health sector at King Essay. She holds a Master's degree in Clinical Psychology, in addition to a certification in Mental Health Counseling. Amanda writes a weekly blog on a lifestyle website about various psychological issues. In her spare time, she likes to read books on history and universal sciences.

* * * * * * * *

Article posted: November 21, 2019